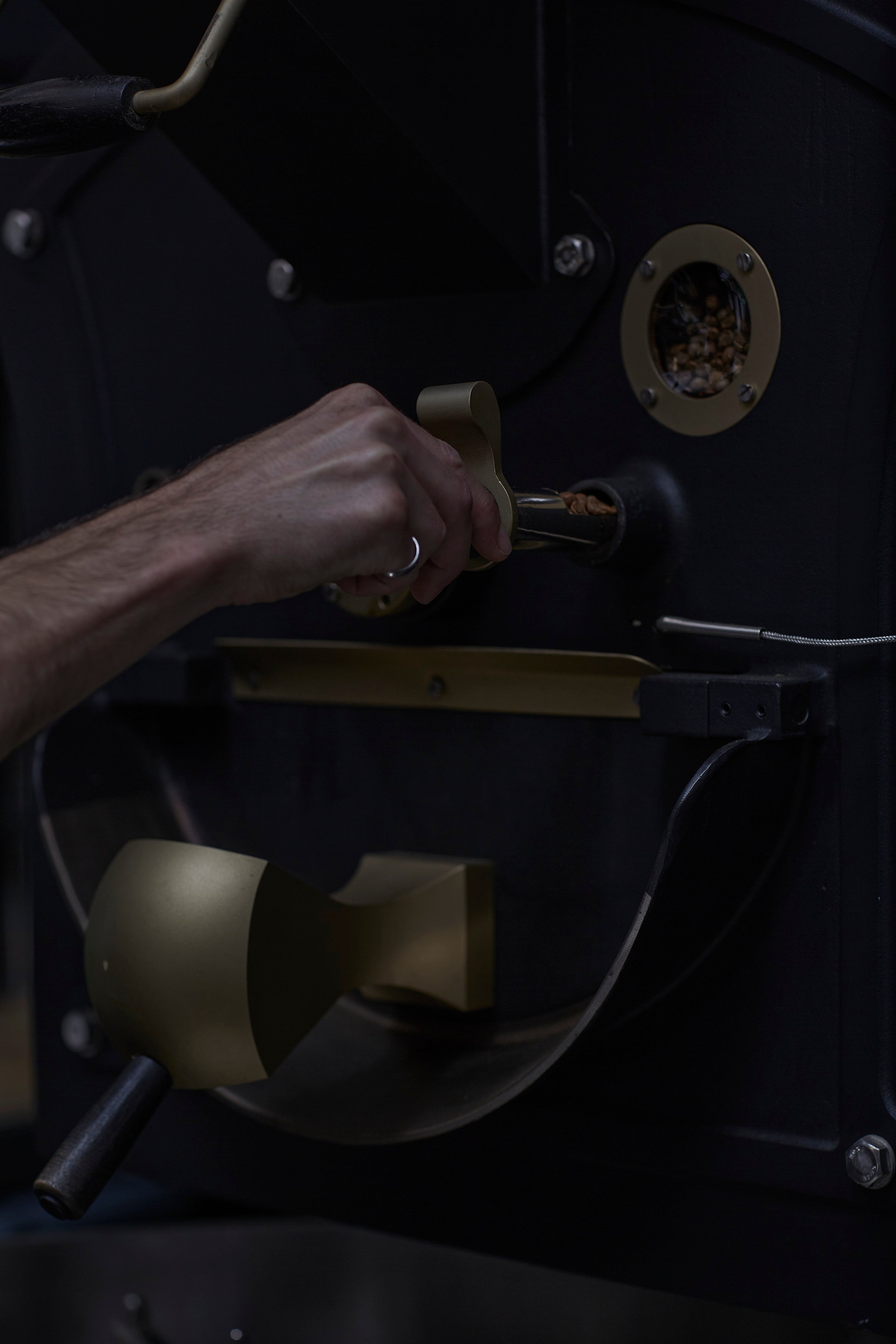 Placing orders just got easier. Log into the wholesale portal and use your credientials to place orders.
Partnering With Ikon And Our Coffee Program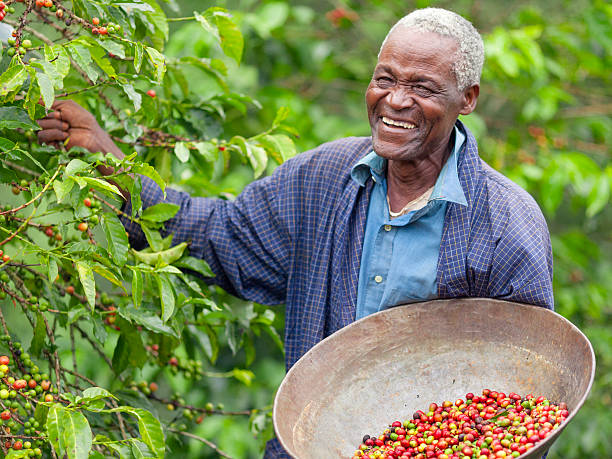 Sourcing For Quality & Taste
When selecting our coffees, we consider the relationships we're building with the farmers. Every ninety days, we have new single origin offerings. There's always something new growing - preparing to be harvested, and most importantly to be enjoyed by everyone.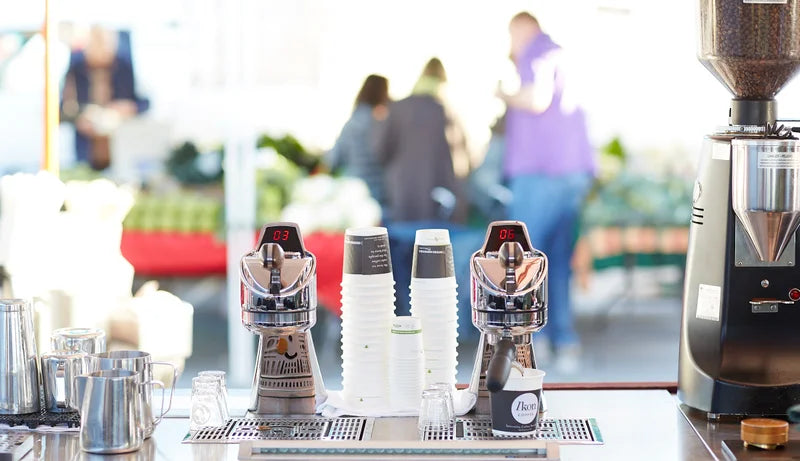 Coffee Equipment Precurment
We are coffee nerds and that includes geeking out over equipment. We want your vision to come into fruition. Gain access to our industry relationships and resources when partnering with us. Let us help get your vision off the ground and we can all enjoy a good cup of coffee.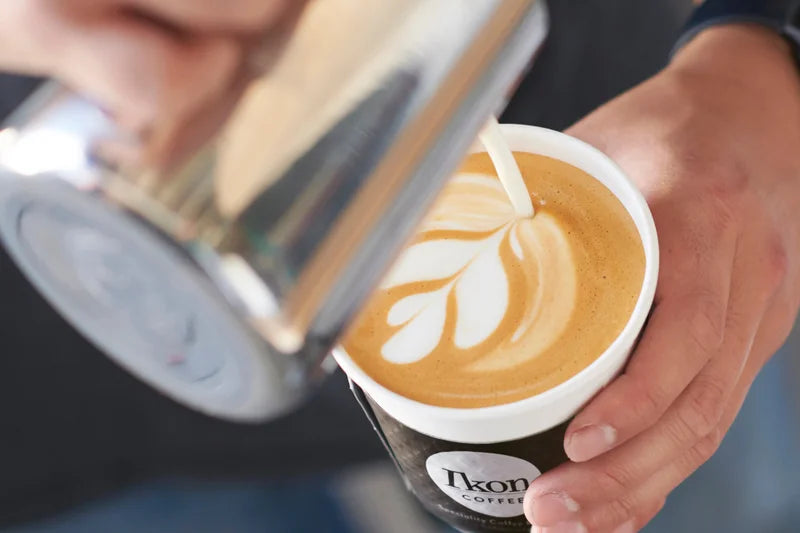 Barista Training & Development
Our training team is passionate about coffee and eager to teach everything they know about it. From barista fundamentals to bar management, we will equip your team with the skill sets they will need to carry out your vision. Our training program is offered at no cost and no limits with our partnering businesses.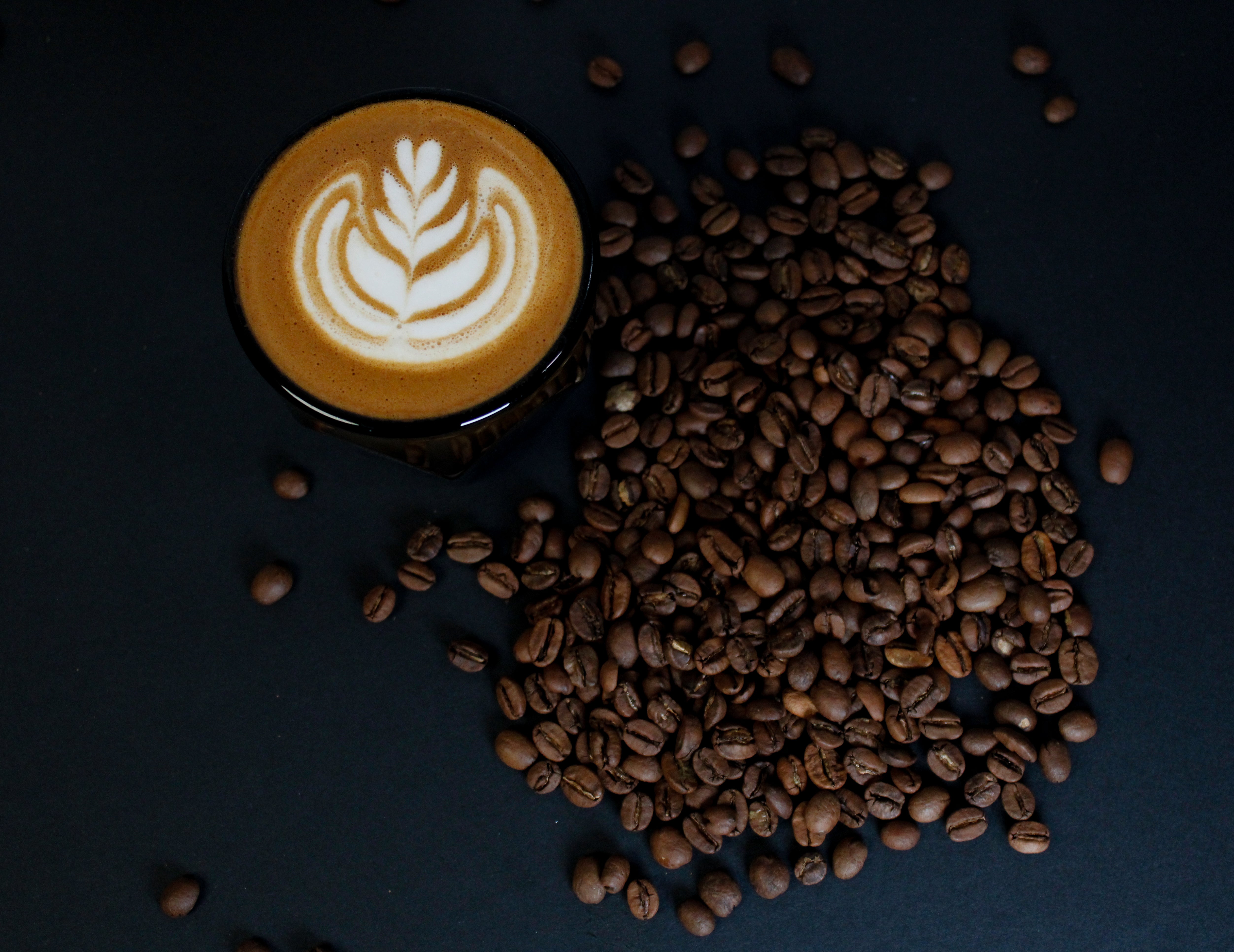 Business Consulting
With our experience in the industry, we have gathered a lot of data. No matter what step you are in with your vision, you'll have the resources through us to help you get there. From bar layout to menu design, we provide a one stop shop for all your coffee needs.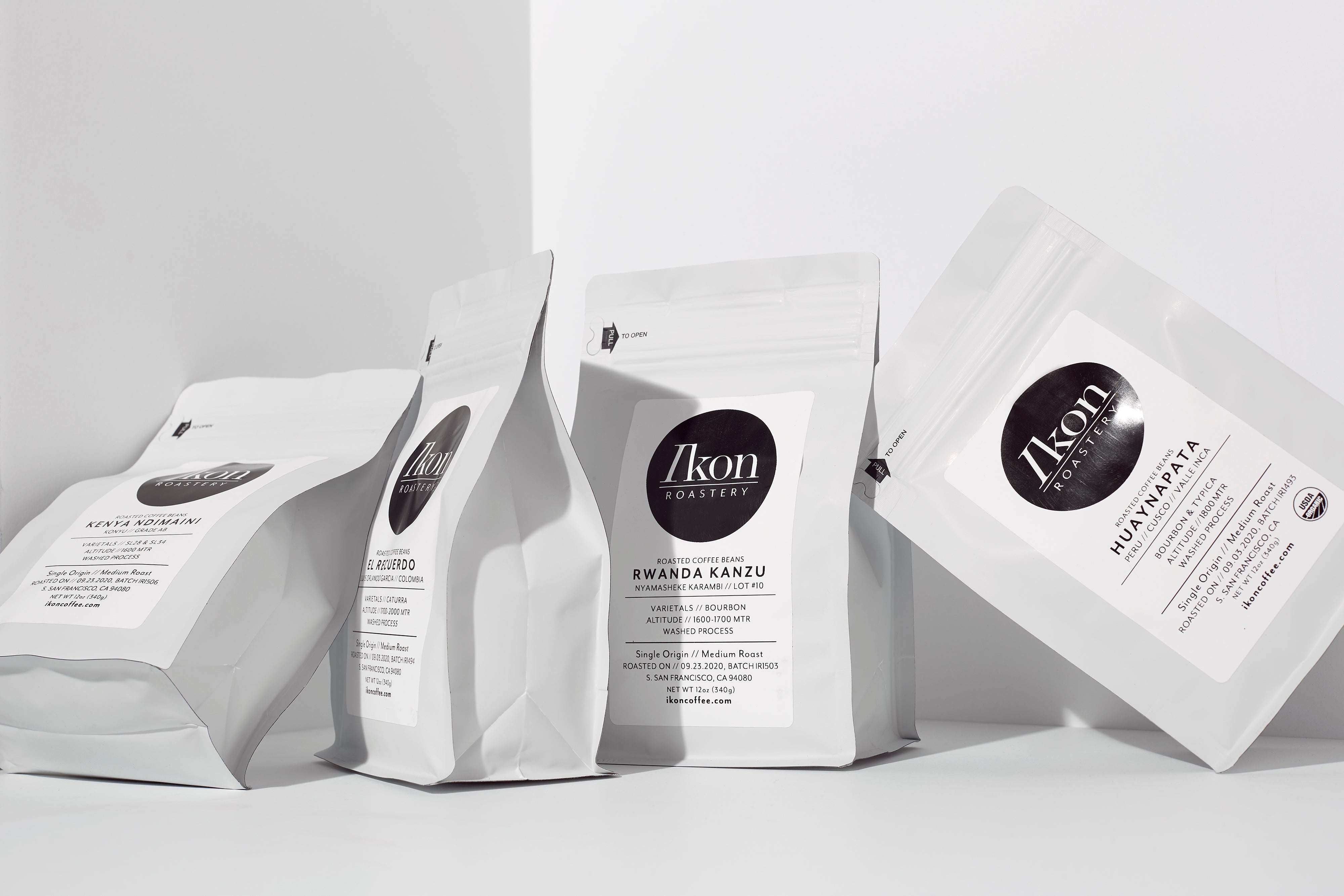 Private Labeling
We offer private labeling so you can have your own retail line with your own brand that aligns with your vision. This includes sourcing, roast profile development, nitrogen flushed packaging, and transparent pricing.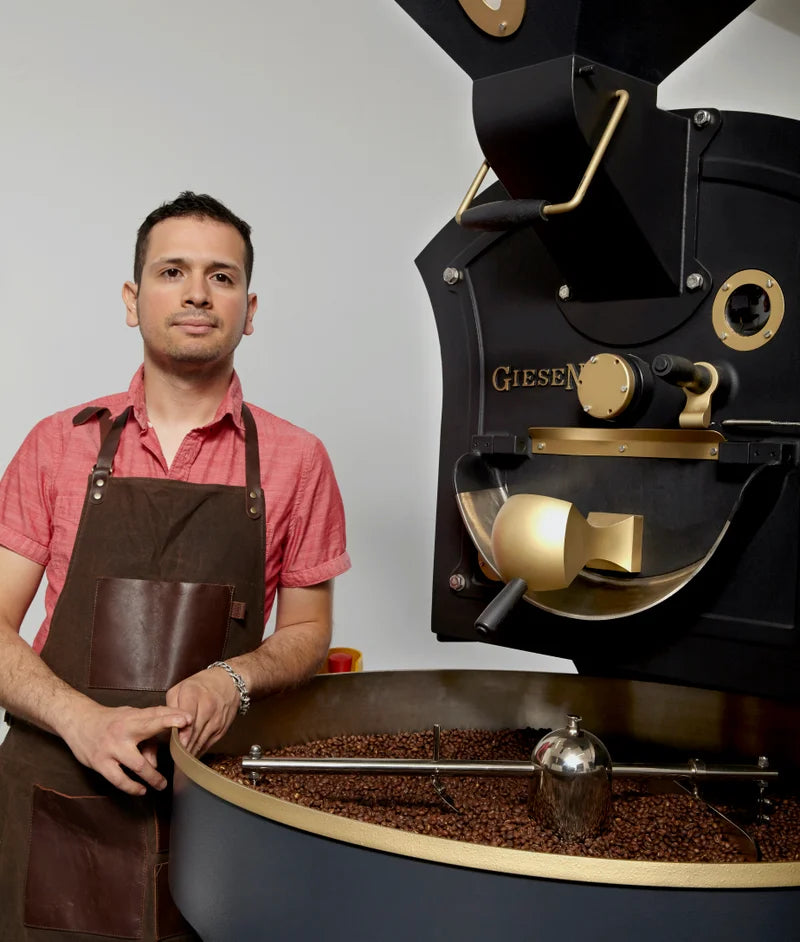 Ikon Support Team
Once we're partnered, you'll be supported by a dedicated account manager. Think of us as your personal coffee concierge. We'll be here 24/7 to help you with any of your coffee needs. 
Reach out and partner with us!