Sourcing, Roasting, And Serving
We source for quality and taste, roasting medium for a full body, sweet, and juicy cup of coffee - perfectly balanced and smooth. We rotate our coffee every ninety days so no one gets bored. This has always been our vision within the industry, but now we are building something bigger.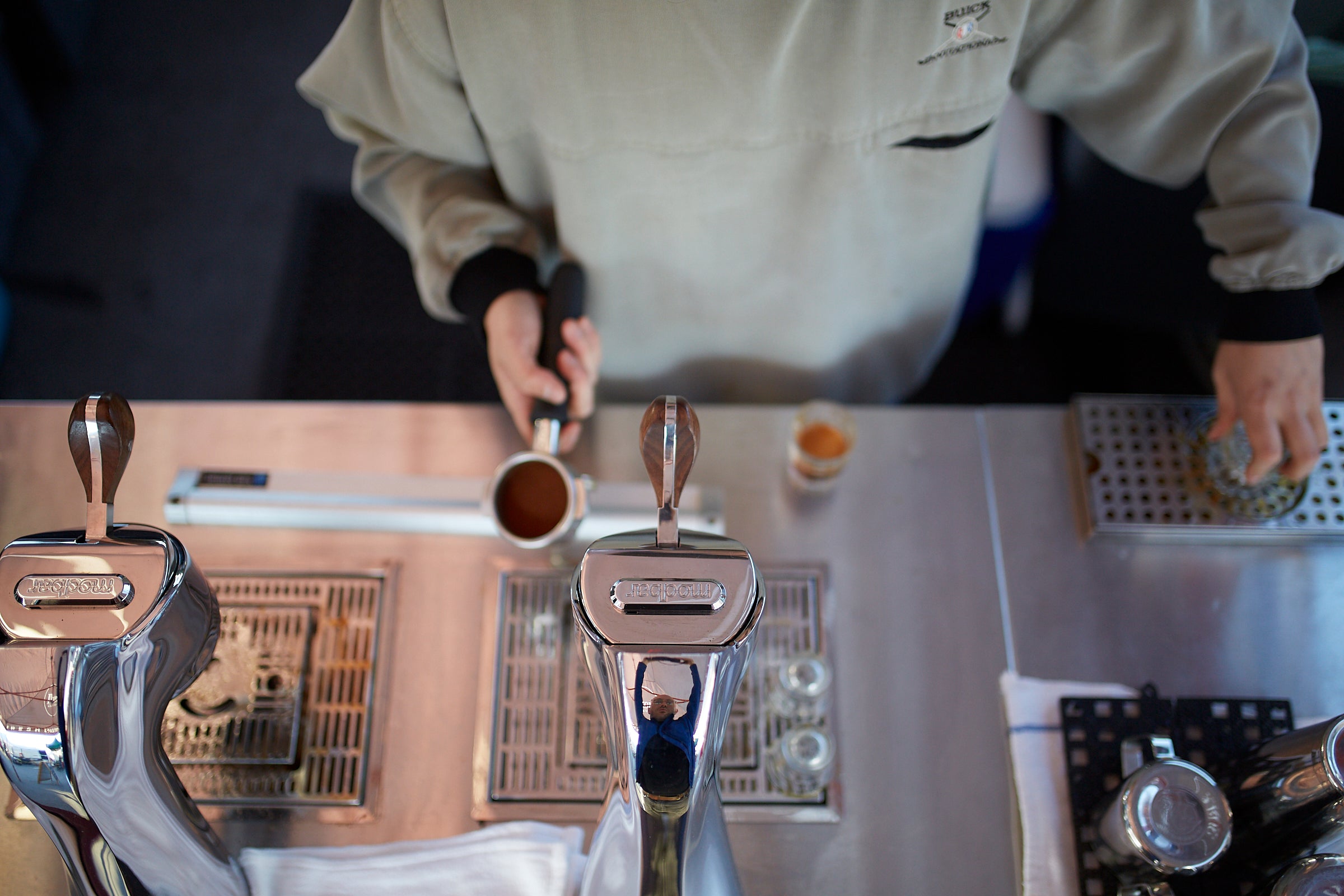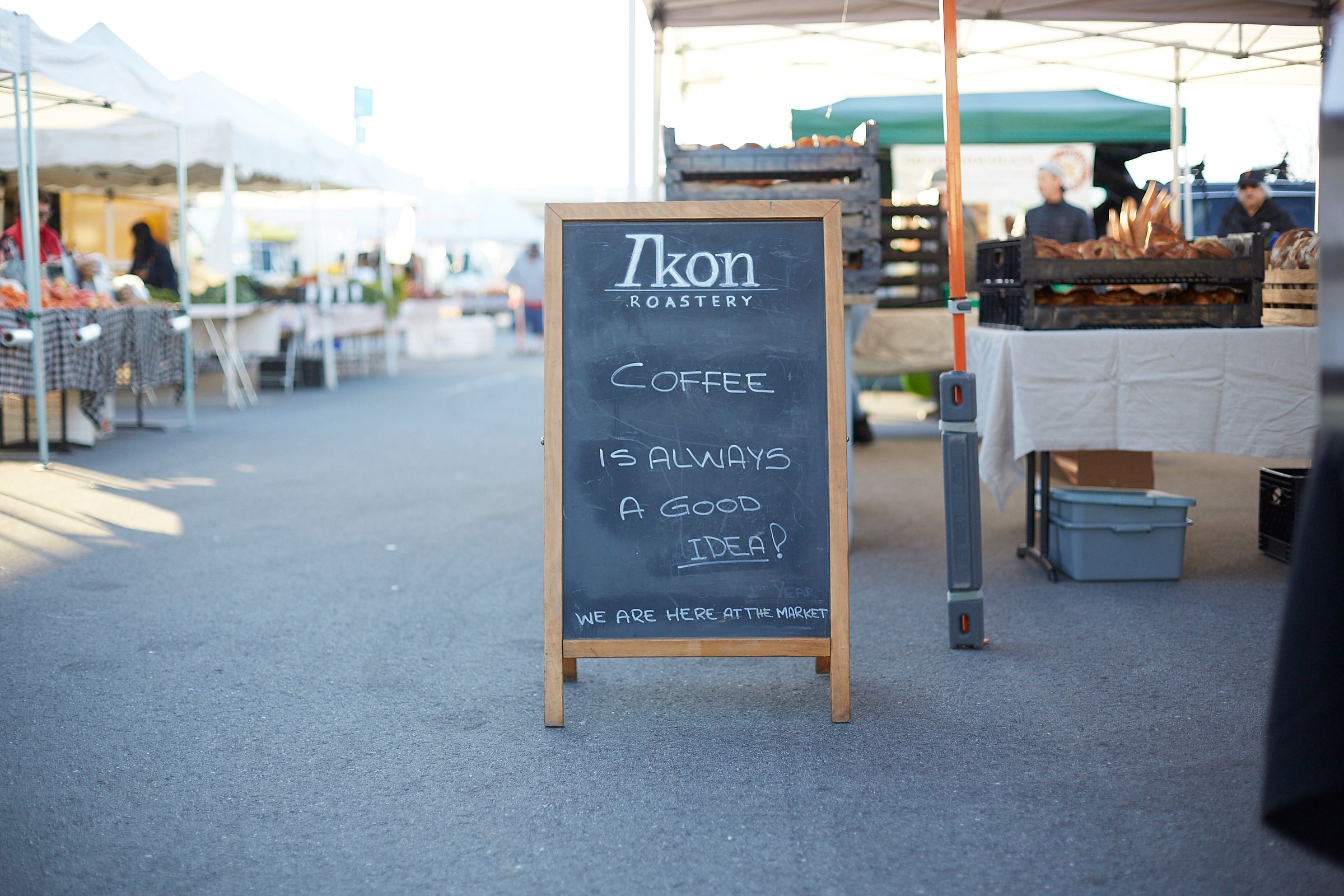 Our Coffee Community
We began our coffee journey starting at farmer's markets. We just wanted to share our experiences in coffee with the community and nothing was going to stop us. Our passion for coffee has given us an opportunity to create an experience for all types of coffee drinkers. Now we our proud to introduce our first flagship cafe.
Ikon Cafe At Knox
A play ground for any barista, we built our cafe from the ground up. We wanted a place for our baristas to learn and grow within the industry. Providing everything needed for them to put more passion back into their craft.
Come visit us!
1302 22nd st // San Francisco, Ca // 94107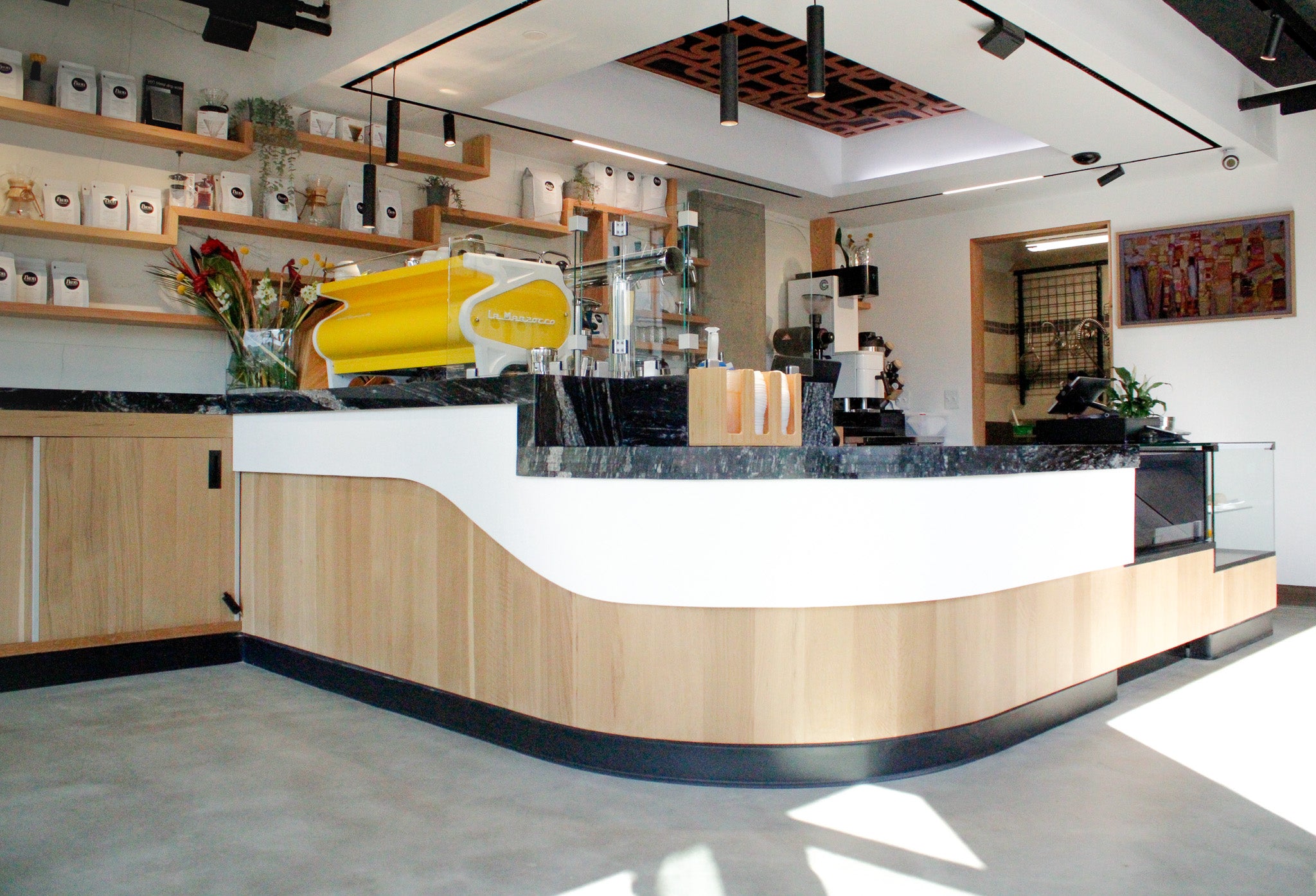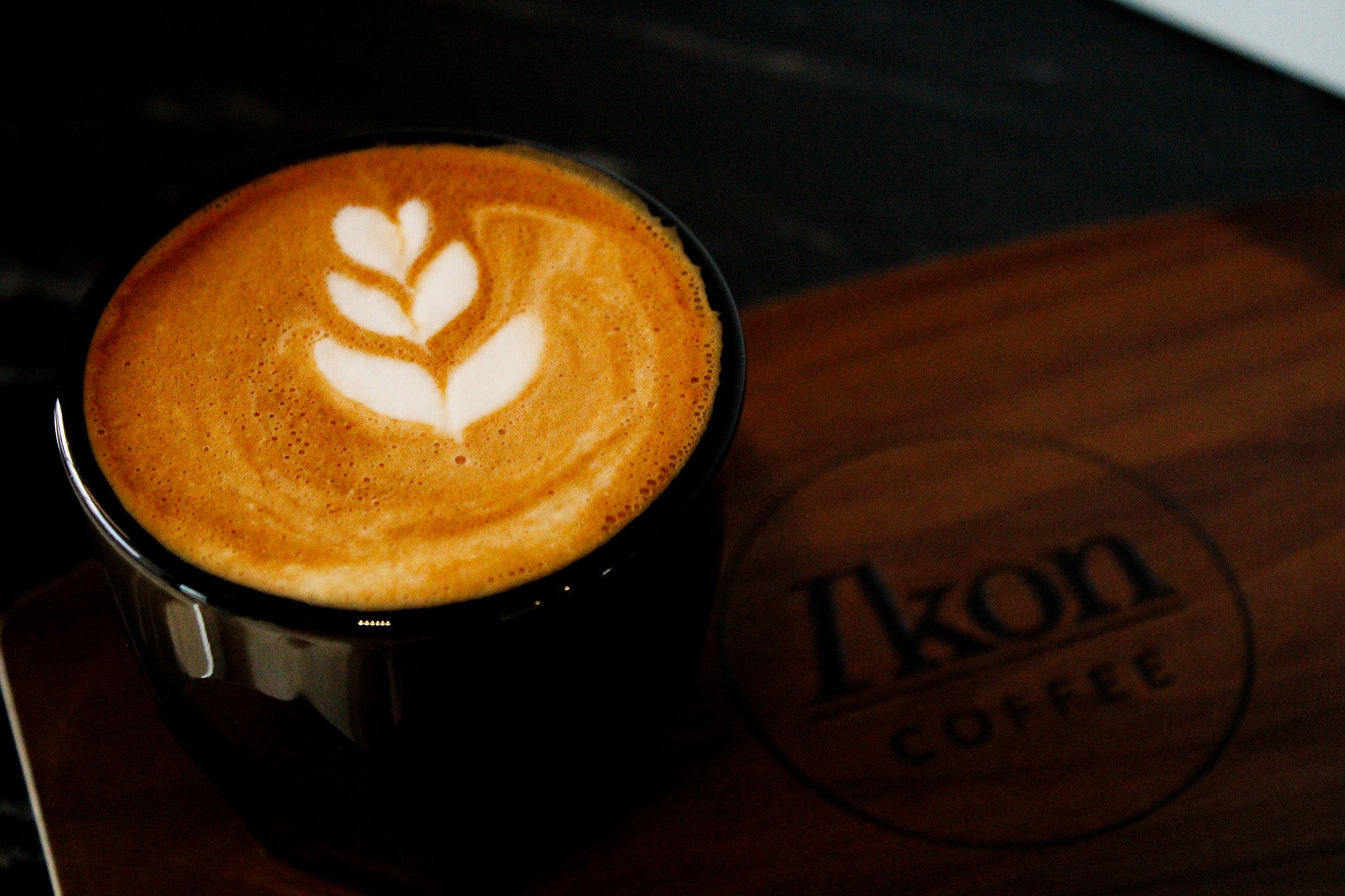 It's All About Good Quality Coffee
Delicious coffee is a subjective experience. Delivering that experience is a job (and pleasure) that we take personally because a fantastic cup of coffee is as close to a real-life hero as we've ever come. The perfect balance of Sweetness and Acidity to achieve the essence of those desirable fruit notes we all have come to love.